Welcome to Allegria Hair Salon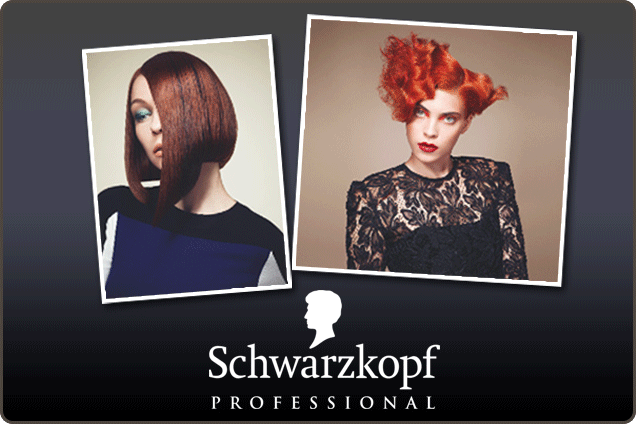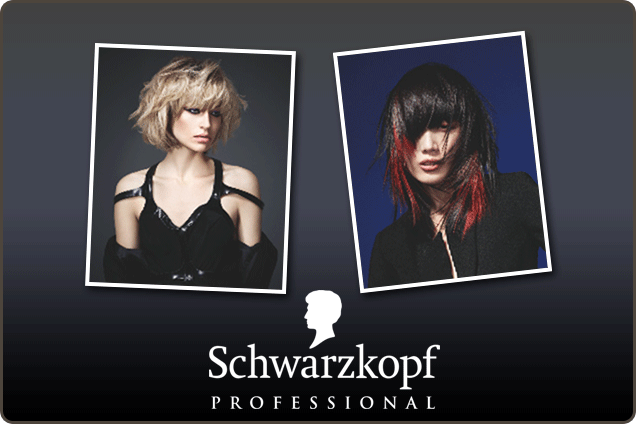 Free Hair Consultations
Proudly servicing Coquitlam and the surrounding area, the Allegria Hair Salon features a warm and friendly environment and an amiable staff to offer complete hair services for both men and women. From semi-permanent and permanent colours, foil highlights (with two or more colours) and colour corrections to specialized styling, we're experienced in all aspects of creative colouring, hairstyling and cutting for all your hair care needs. If you're seeking a makeover to debut a new look, we offer free consultations by appointment only!
Committed to Seeing You Again
Our talented, experienced stylists at Allegria are committed to seeing you again! Our clients quickly become our friends, and we take immense pride in that fact. Where there's a strand of hair, our team has a way of making it look superb so you can leave our salon feeling and looking your best. For more information including our pricing and availability or to schedule an appointment, please contact us!